MARK LILLICRAP
Principal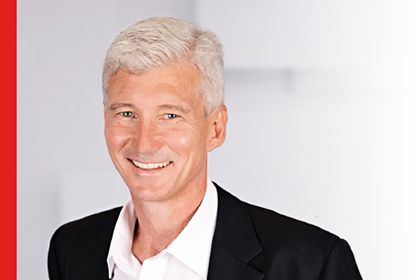 Wynnum
   (07) 3106 5600
  (07) 3106 5601
  mlillicrap@dbl.com.au
  LinkedIn

AREAS OF SERVICE
Property Law
Family and Relationships Law
Wills and Enduring Powers of Attorney
Challenging Wills and Estates
Administration of Deceased Estates
Debt Recovery
Criminal Law
Commercial Litigation
Compensation Claims
Mark holds a Bachelor of Laws and a Bachelor of Commerce from The University of Queensland as well as a Post-Graduate Diploma in Legal Practice from the Queensland University of Technology.
Admitted to practice as a solicitor of the Supreme Court of Queensland in 1991 and admitted to the High Court of Australia.
Mark's area of practice are diverse and including:
Overseeing and training the conveyancing team, estate planning including Enduring powers of Attorney and Testamentary Trusts, Family Law advice in property matters and Litigation including Estate Litigation, Personal Injury Law, Commercial Disputes and Criminal law including traffic matters.